---
Are you ready to take your freelancing career to the next level and explore the world while you work? Freelancing abroad is the perfect way to combine your professional aspirations with a little adventure! Here, we'll unpack the best countries to consider if you're interested in freelancing abroad, and offer some advice on how to make it happen.
Exploring the World, Freelance-Style
Freelancing abroad is becoming an increasingly popular choice for professionals looking to balance their love of travel and personal career growth. Whether you're just setting out on your freelancing journey or looking to take a break from your current responsibilities, freelancing abroad is a great way to keep your mind active and explore the world!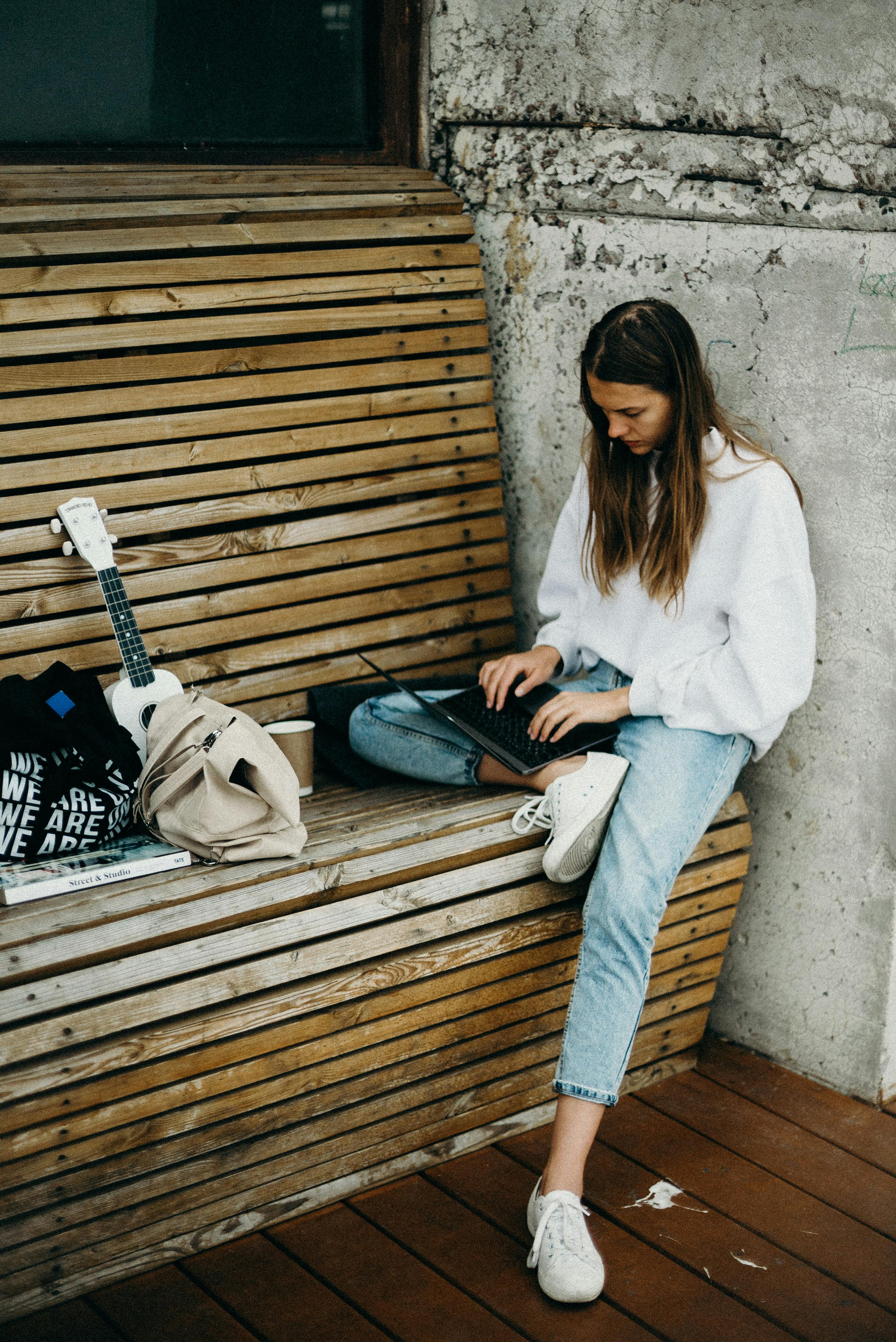 From the beaches of Mexico to the mountains of Japan, the opportunities to freelance abroad are endless. You can work from anywhere and everywhere, and enjoy the sights, sounds and cultures of the world. Freelancing abroad also provides you with the opportunity to build your professional network in a new country, and you'll eventually be able to call yourself a global citizen!
You might also consider staying in a variety of different accommodations while freelancing abroad. Think staycations in luxury Airbnbs, coworking spaces in a new city, or even the convenience of a well-equipped office in an international business hub. The possibilities are endless!
Exciting Countries to Kickstart Your Freelancing Career
If you're thinking of taking the plunge and freelancing abroad, there's no shortage of exciting countries to choose from. Here are some of the top easy countries to consider for your freelancing journey:
Germany: Home to a cosmopolitan culture, great food and excellent infrastructure, Germany is an attractive destination for freelancers. It's also a great place to develop your language skills, and you'll find plenty of remote work opportunities in the country.
Portugal: This country is a dream destination for freelancers looking for a taste of the Mediterranean lifestyle. With a thriving digital nomad community, stunning beaches, affordable living costs and fantastic food, you'll find plenty of reasons to stay!
The United States: The US has some of the best career opportunities for freelancers. With cities like New York and San Francisco offering an exciting mix of culture, food and attractions, you'll never be short of things to do.
Discover the Benefits of Freelancing Abroad
When it comes to the benefits of freelancing abroad, there's no denying that the potential for personal growth is immense. From developing new skills, exploring new cultures and building your professional network, the possibilities are endless.
Freelancing abroad also offers the added benefit of flexible working hours, meaning you can take full advantage of your newfound freedom and explore the world. Whether you're looking to take on more challenging projects, learn a new language, or explore a new city, freelancing abroad offers the perfect combination of work and play.
Plus, you'll be able to enjoy lower living costs in many of the countries mentioned above. From transportation to food, the cost of living can be significantly lower in countries like Portugal, Mexico and Germany.
Take the Leap and Make It Happen!
If you're ready to take the leap and make freelancing abroad a reality, start by researching the countries that interest you. Research the cost of living, job opportunities, culture and language, and be sure to plan for any temporary visas or long-term visa applications you might need.
Once you've decided on a destination, make sure to plan for any potential obstacles you might face, including exchange rates and banking networks. You should also set up an emergency fund to cover any unexpected costs, and put measures in place to protect your data and keep your devices safe.
Don't forget, you don't have to go it alone! Consider joining a freelancing network or a local meetup to make new contacts and get advice from people who have been in your shoes.
It's time to take your freelance career to the next level and explore the world, freelance-style. Freelancing abroad offers an exciting way to combine personal growth and travel, and the opportunities for professional development and cultural exploration are endless. All you need to do is take the leap and make it happen!